Never Wanted Fame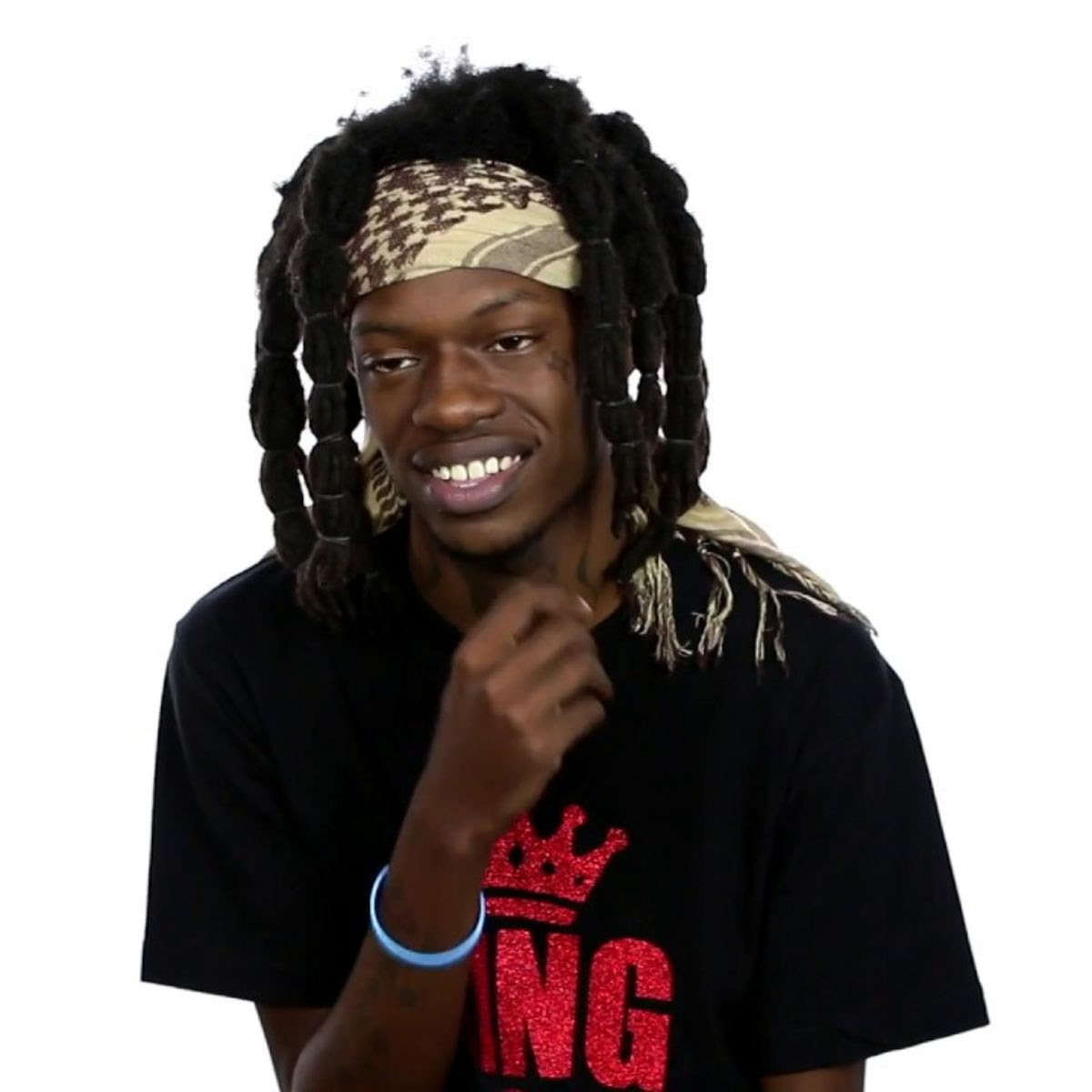 Florida youth,  Foolio is no novice when it comes to the music scene. Hailing from Jacksonville, this emerging star made major waves in 2018 with his Zaytoven-helmed project 6toven. Continuing his self-made work ethic Foolio leads 2019 off with Never Wanted Fame.
After positioning himself at the head of the pack of new artist. The sometimes controversial Foolio seems ready to take the world by storm. With earlier releases garnering the attention of the ever fickle WorldStarHipHop & mixtape site audiences, Foolio  earned the respect of his peers. 
Moving forward with the attitude and confidence of a much more established artist, FOOLIO is making a case about why he should be labeled Florida's NEXT TO BLOW.